1/2 day
4 hours - $500 - Sound / Inlet Fishing

Morning: 7am - 11am
Afternoon: 1pm - 5pm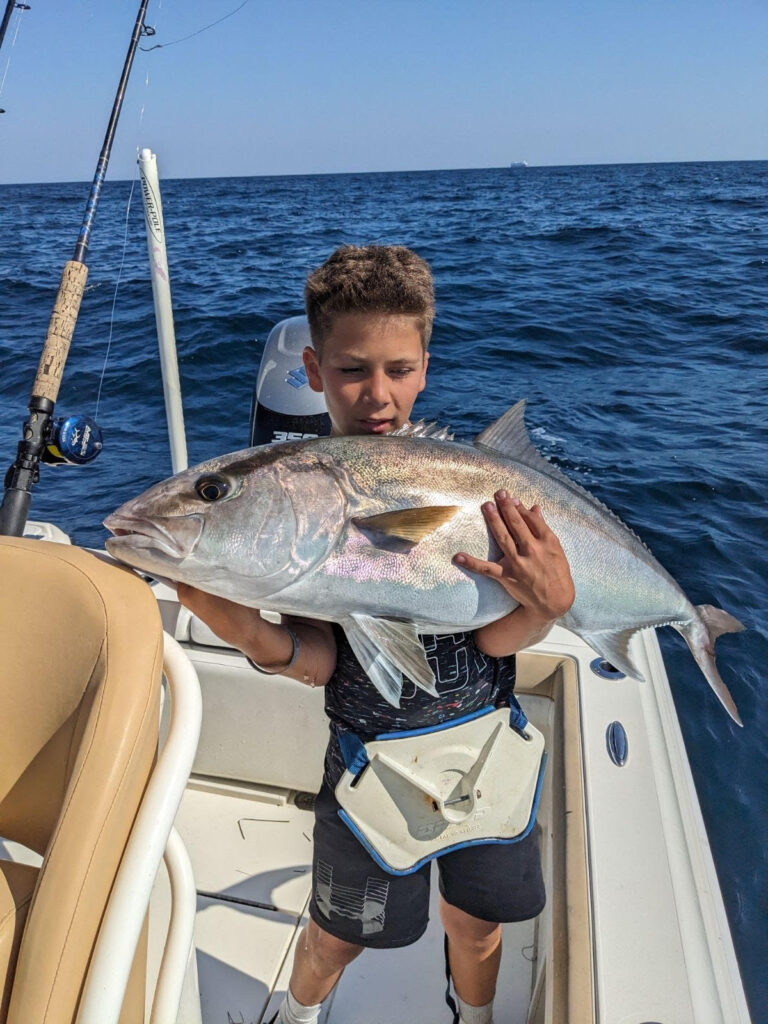 3/4 day
6 hours - $700- Sound / Near Shore Fishing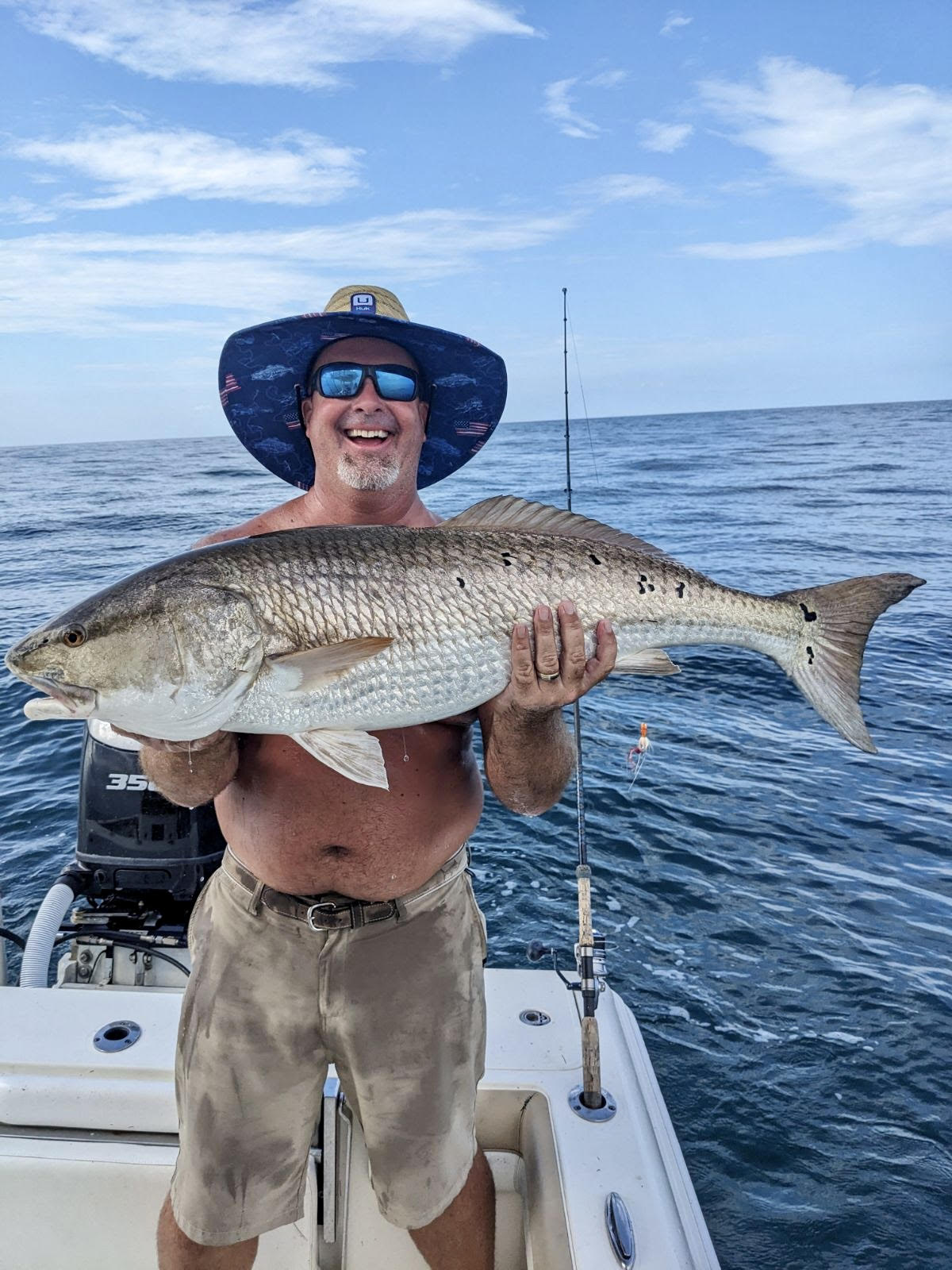 Full day
8 hours - $900 - Near Shore Fishing
Rods and tackle are provided with all charters. Each charter allows up to four people.
Our most commonly booked trip is the half day, with the morning trip typically leaving at 7, returning at 11am and the afternoon trip running from 1 to 5pm. There is a head on the boat.
The Captain will generally make contact within 24 hours of the trip to get an idea of your experience, any special or specific needs, and to answer any questions you may have.
Have questions or a trip in mind?